You know when you were little, and you would be shuttled by car to Grandma's house? And you would pass through these tiny little towns on all those quiet, windy roads? Did you have that one diner in one of those small towns you always stopped in for a bite and a few precious minutes out of the car?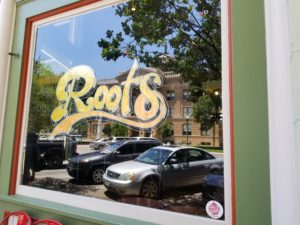 If so, I bet you remember it with a certain fondness. You may not remember the food, or the service, but that it was fun, rustic, the floors always creaked, and it felt…right. It meant you were partly to your destination. It revived you a bit. And maybe you do remember the food, and it was amazing!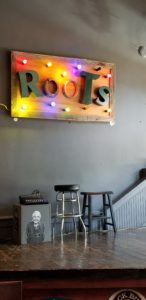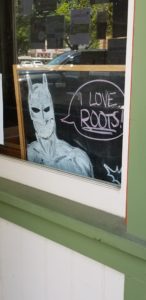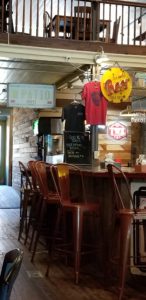 Roots Bistro is the kind of small town quirky joint you remember fondly years later and speak of with misty eyed nostalgia. This town favorite has stood watch over the square for a while. Part pizza joint, part live music venue, this is the post baseball/soccer game destination as well as an evening craft beer hangout.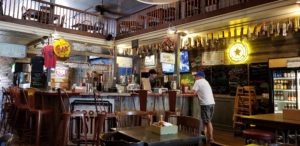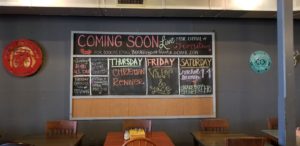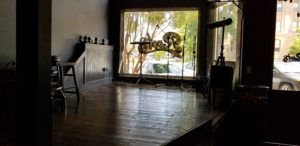 It's very laid back. You seat yourself, order at the bar, and you may wait a little longer. But when they bring you that crispy pizza, or artisan sandwich, it's all been worth it.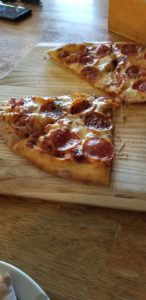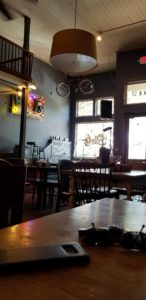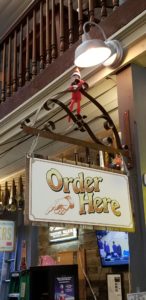 In cooler weather, and nicer summer evenings, enjoy the outdoor patio!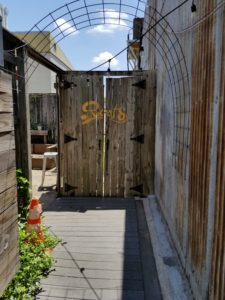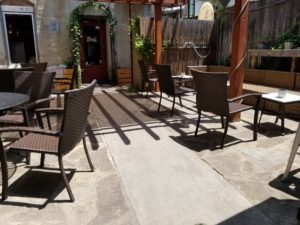 Roots Bistro is a really lovely place to spend some time catching up and enjoying food prepared fresh and with care.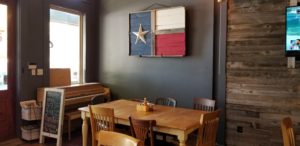 Roots is located at 118 W 8th St #101, Georgetown, TX
And if you are looking to set down some roots here yourself, call me! I would love to help you find just the right place!
SaveSave