You've heard of the dog days of summer? Here in Central Texas, every day can be dog day!
Austin and surrounding areas are super dog friendly. So many restaurants have dog water dishes set out on their patios for our four legged dinner guests, and it isn't uncommon at all to see people taking their pooches along for errands in stores etc.
But for outdoor fun, you can't beat the dog parks and other dog friendly hot spots found all over.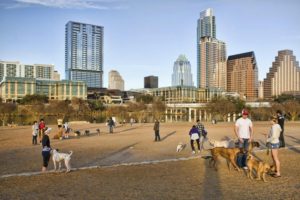 Auditorium Shores is a great place for a game of fetch or frisbee on a breezy day. (PSA: Area is not fenced and there is a major road close by, so be careful)
Balcones Park is an excellent place to take your dog for a hike. Leashed pets only.
Barton Creek Greenbelt is leashed pet friendly as well. And there is a waterfall for added fun!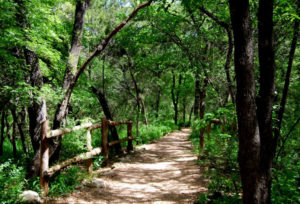 Lady Bird Lake is a very pet and people friendly destination. Plan a day to wander the shore and watch the paddle boats.
Norwood Estates Dog park is known for it's off leash dog area. It has a separate area for small dogs and shaded areas for the big dogs to lounge under.
Butler Metro Park gives you 10 miles of leashed pet hiking and stellar views of the skyline. (Formerly known as Town Lake Metro Park)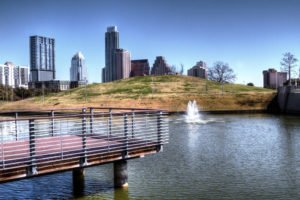 Walnut Creek park offers off leash areas to let your dog get some exercise and play in the creek.
Zilker Park is leashed pet friendly, as well
Dog Depot in Round Rock is a 1.85 acre leash free area for dogs in the city limits. The fenced park features agility elements such as a tire jump, A-frame contact ramp, and a tunnel. There is ample open space for running and playing.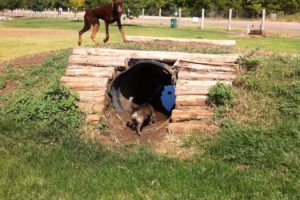 Doghouse Drinkery in Leander is a place to let your dog play in a fenced in off leash area while you watch and enjoy a cold brew. Definitely a place to be social for you and your bestie.
Bark Park in Pflugerville is a fenced dog park with separate areas for large and small dogs, and even a community pear orchard.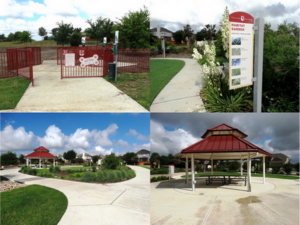 Georgetown has a Bark Park as well! It offers shade, drinking areas, and agility equipment for the super feisty dogs.
And if you have that summer vacation planned, and Fido has to stay put, there are some excellent, state of the art kennels you can be very comfortable using. By no means is this a complete list, but here is a sample.
Action Pack Dog Center in Round Rock is a great place for your 4 legged friend to board, or even just hang out for the day. They even have a pool, so your dog may come home a little spoiled.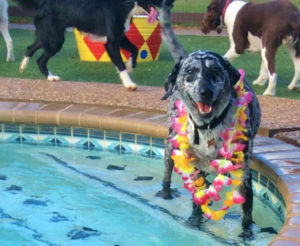 Dogtopia in Round Rock offers webcam access of your dog so you can check in while away.
Zoot Pet Hospital and Luxury Boarding serves Georgetown pups of all ages and sizes. They even offer training! (For the dogs, not the people…)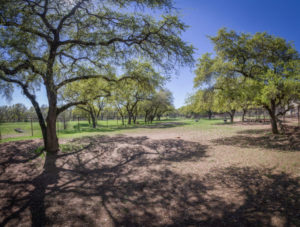 So what if all this sounds great to you, but oops! You don't have a dog! Dash on over to Williamson County Animal Shelter, or Austin Pets Alive and your new best friend is likely ready and waiting.
Sure, this all sounds exhausting for you and the pup, but everything is just a little bit better with a sleepy dog in your lap after a fun day in the sun.