Downtown Round Rock just got a lot more saucy. Nixtamal Tacos and Drinks, a taco shop unlike anything you've seen, has come to town, and we are so happy they did!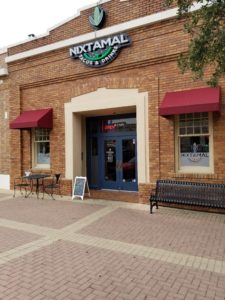 It is a casual dining place, but so impressive! You could really make this a date night destination.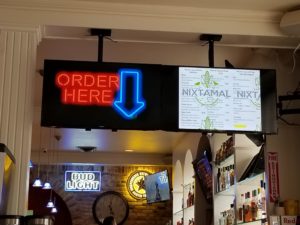 Everywhere you look, there is attention to detail. From the whimsical ceiling displays…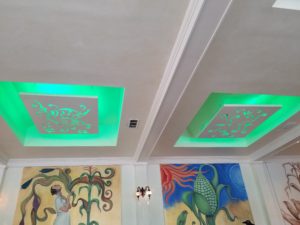 to the vintage lighting…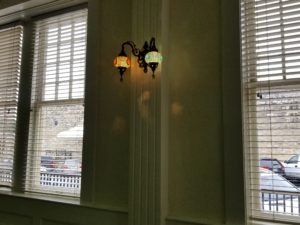 to the dining area inside the old vault.
Yes, you read that right. They have a darkened dining area inside the old bank vault!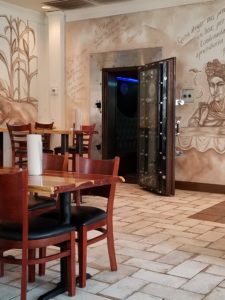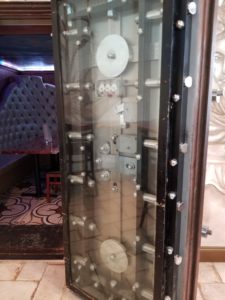 And they have tacos. Lots and lots of tacos. They make the tortillas fresh, so you know it's gonna be good!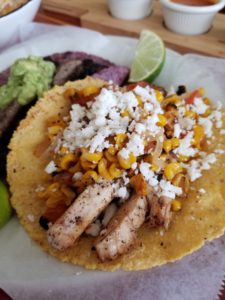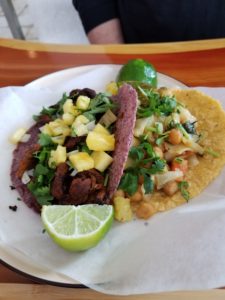 Try the salsa tasting tray if you're feeling brave.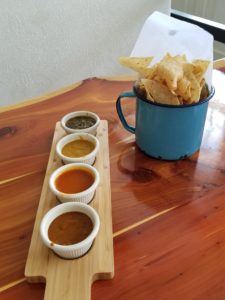 They also have sides, like this decadent dirty rice.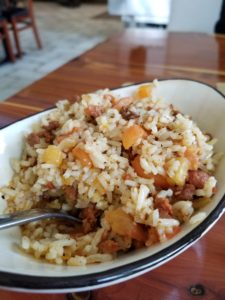 And a full bar for the days when you want more that extra something.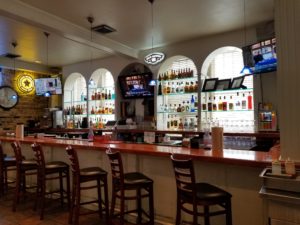 The staff is incredibly welcoming, and they really are pleased to help you. The atmosphere is bright, airy, quirky, and just a great place to linger over those chips and salsa a bit longer. Nixtamal Tacos and Drinks is truly inspirational.
Nixtamal is located at 118 East Main St in downtown Round Rock.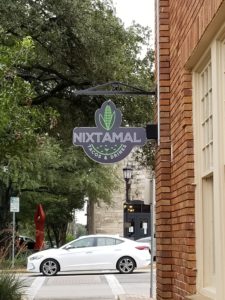 And if you are inspired to make Round Rock your own destination, please call me. I am here for all your real estate needs!
Website: http://soldbyjandaum.com
Instagram: JanDaumRealtor
#soldbyjandaum