It's always a pleasure to enjoy a lovely lunch and a bit of shopping, but when it has such a deep meaning behind it, it's extra special.
If you've never been to Brookwood in Georgetown (BiG, as it's known to the locals), that needs to change. It's part quaint cafe, part artisan gift shop, and all heart.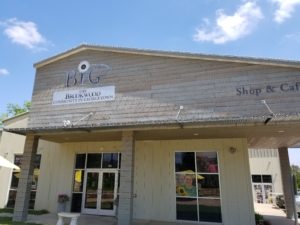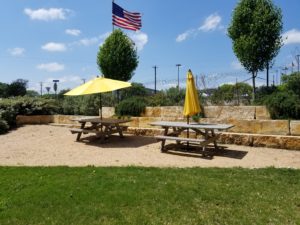 Designed and created to be a place for  adults with special needs both to work and be creative, BiG is as big as it gets! The art and crafts made by the folks there will blow your mind, and the food is positively incredible! There is so much attention to detail here. You will find yourself lingering a good long while.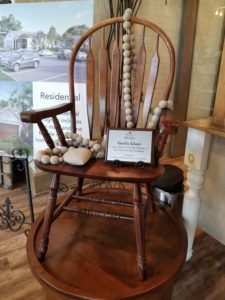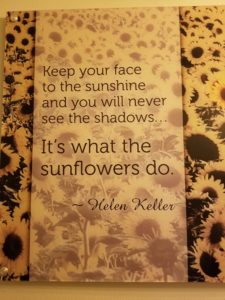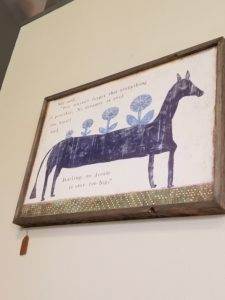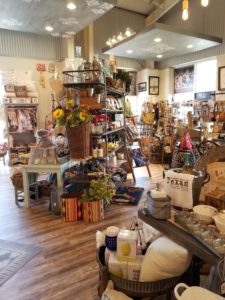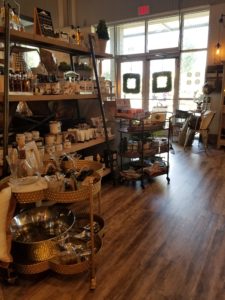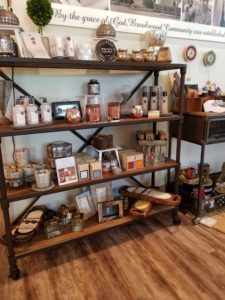 They also have an enormous greenhouse you can make an appointment to tour.
If you're looking for a gorgeous, out of the way cafe to catch up with friends, pop in. And if you happen to be in the market for original, heartstoppingly beautiful gifts, you are in double the luck!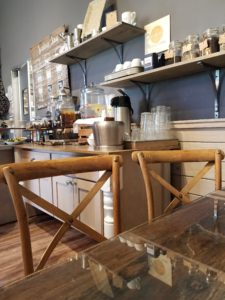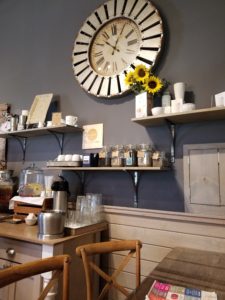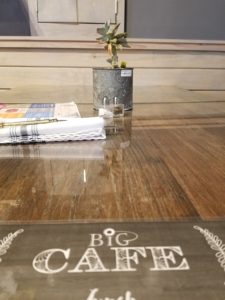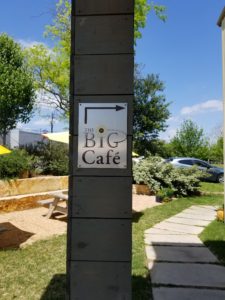 Don't forget to try their tremendously delicious fudge!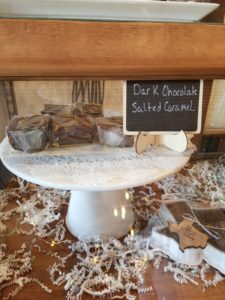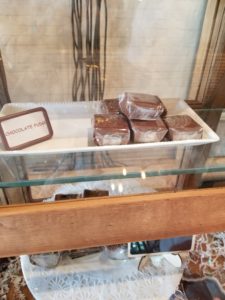 This truly demonstrates we live deep in the heart of Texas.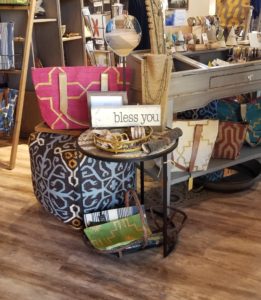 Brookwood in Georgetown is located at 905 N. Church St., Georgetown, TX 78626
And, as always, if a town that holds gems like this is a place you'd like to call home, call me. I am here for all your relocation and realty needs.