Wandering around the town square, with it's beautiful old buildings, can feel like you have stepped back in time. But wandering into Rough And Ready antique store feels like you have leapt back in time, and are in no hurry to leave.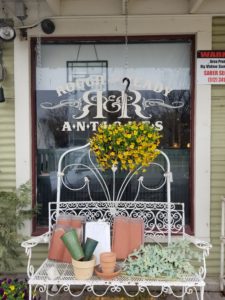 Even before you go through the door, the sidewalk display tugs you gently into an elegant, but rustic past.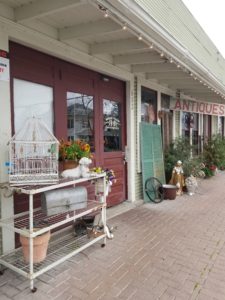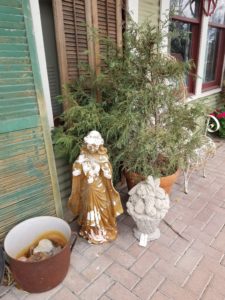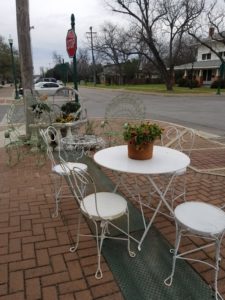 Inside the shop, there is a distiguished aroma of well cared for woods, and polished silver mixed with subtle handmade candles.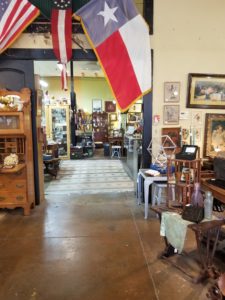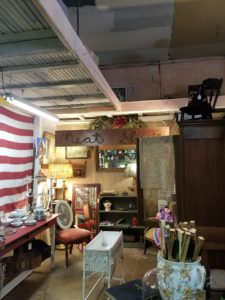 So many things to see, and so beautifully displayed. It's almost like perusing an art gallery instead of an antique store.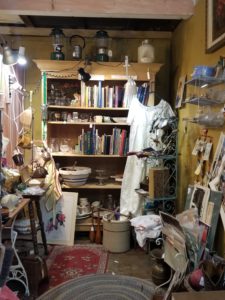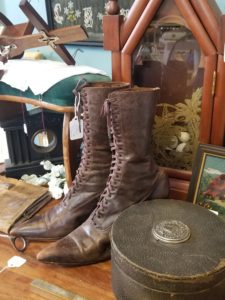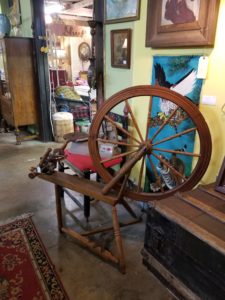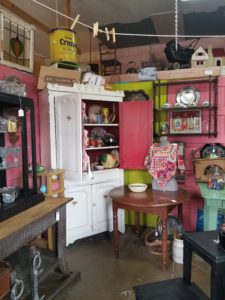 You will want to be sure you have time to linger here. There are endless treasures, and one of them you may want to make your own.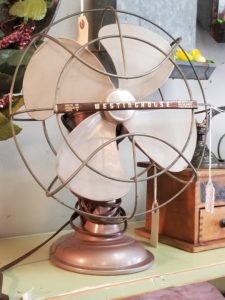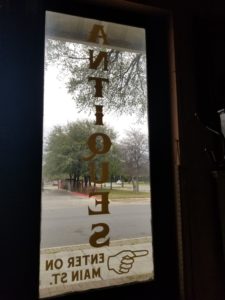 Rough And Ready Antiques is located at 602 Main Street in Georgetown.   And if you're ready to make Georgetown your own hometown, call me! I would love to help with all your real estate needs!