Growing up, the library was always a sort of magical place. So quiet and cool against the hot, noisy summer canvas, it was a great way to escape and find yourself…and get lost a little as well.
Back then it was just full of books, card catalogs and, if you were lucky, a microfiche or two.
Now there is so much more! Card catalogs are computerized, you can use online computers to research instead of those cool mircofiches…and that's just part of it.  You can rent DVDs, CDs, and reserve study space.
Georgetown library has a weekly read to dogs session for kids to practice reading skills, there is a large selection of classes and seminars, art and photography displays, even live music!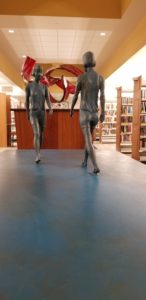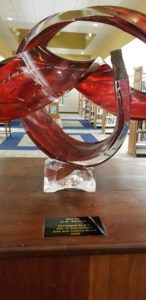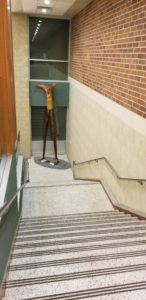 And if that isn't cool enough, there is a cafe with food and coffee and lots of friends meeting up. Definitely not the libraries of old.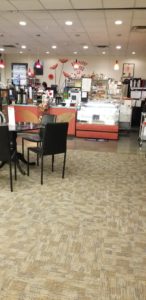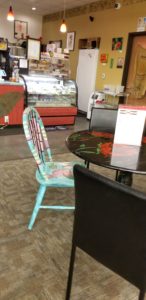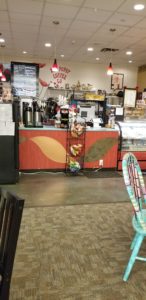 Oh, and there is a used bookstore inside the library. Just in case you need just one more.
This library is so much more than a place to check out books for a little literary escape. It's a literal  destination in itself!
Georgetown Public Library is located at 402 W 8th St, Georgetown, TX 78626.