If you are looking for a little day trip getaway that isn't too far away, you only need to head to Taylor, Texas!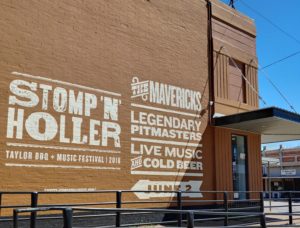 This charming downtown district has everything! Antique malls, quaint decor shops,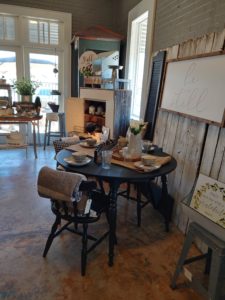 the fantastic 2nd St Farm to Market Deli,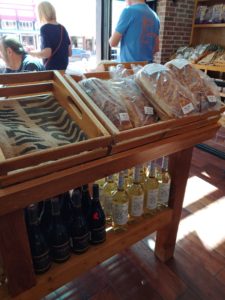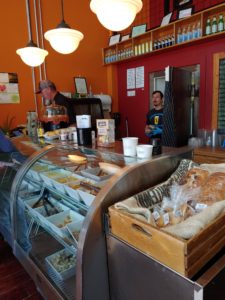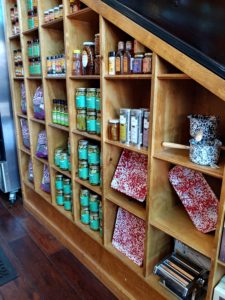 the cutest Curb Side Coffee House,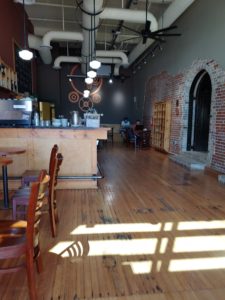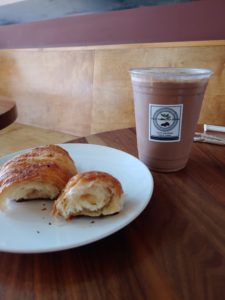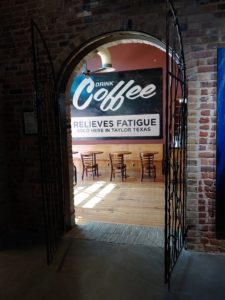 and a heaping helping of gorgeous architecture!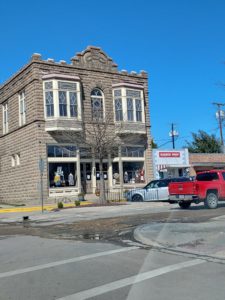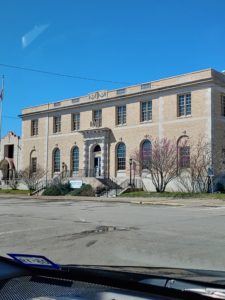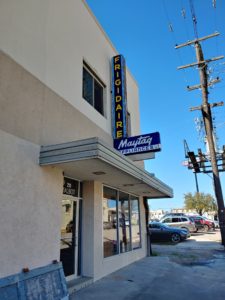 Take time to explore, so you won't miss this peaceful hidden art gallery.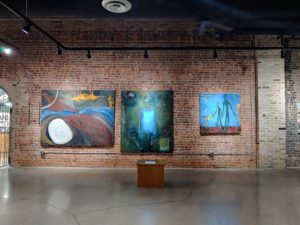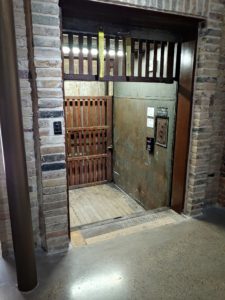 Linger with the family in the kid friendly Texas Beer Company,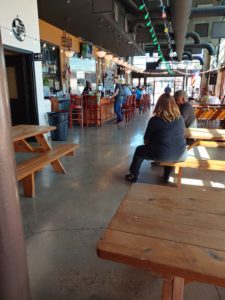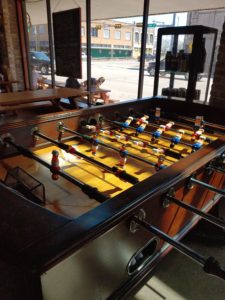 or go get some amazing cupcakes from Curb Side Coffee House.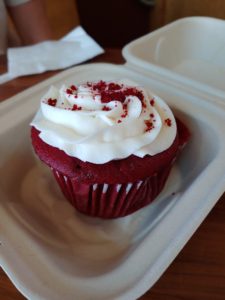 You would never know this is a small town with the big options for browsing. Take the whole day and enjoy a beautiful spring day exploring the hidden gem that is Taylor.
Taylor is located less than 20 miles East of Round Rock on Hwy 79.