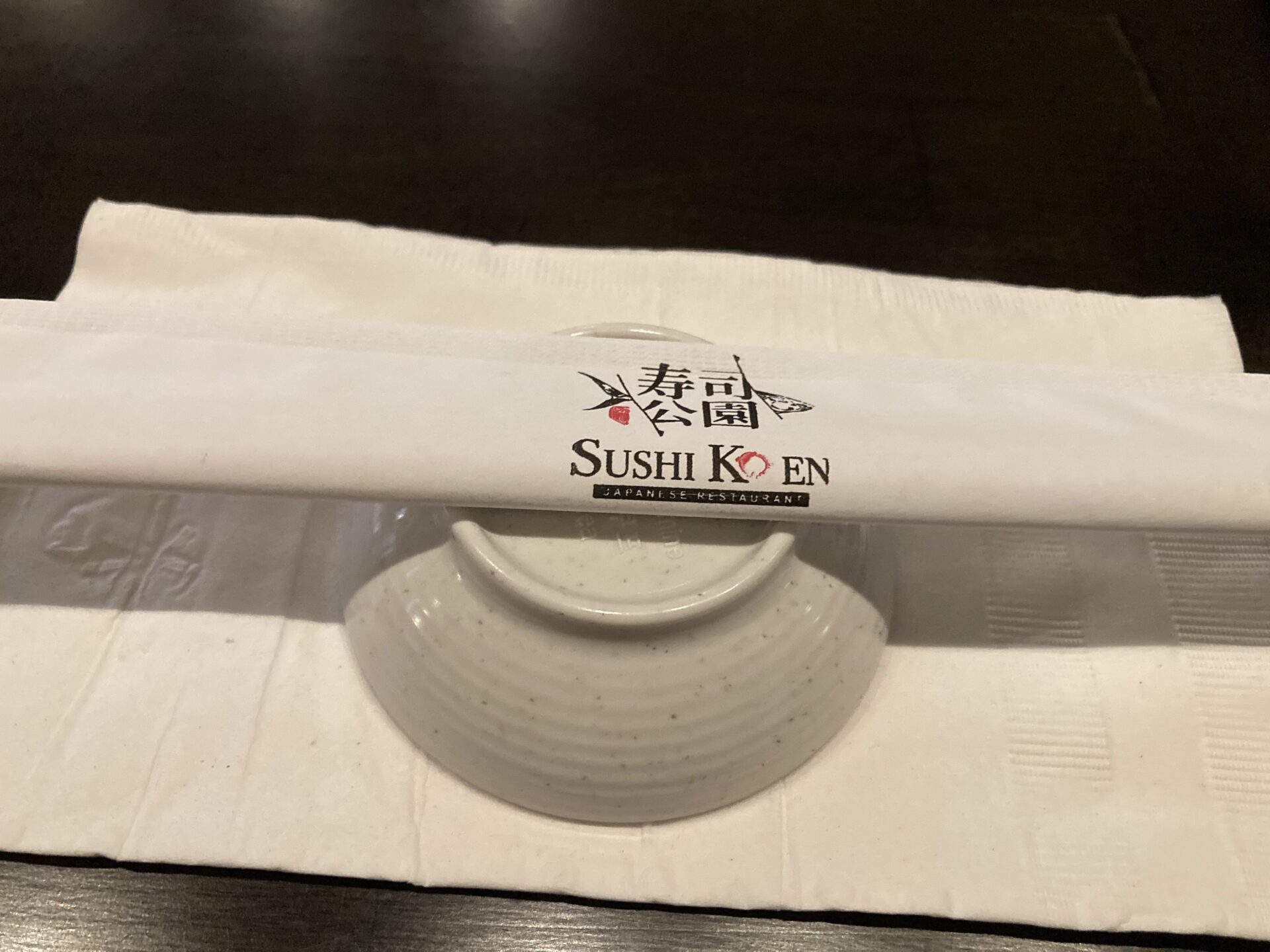 Sushi Koen in Round Rock is a real hidden gem. The service is excellent, and the food is absolutely top notch! They boast an "exciting menu featuring unique rolls."
Be sure to start with the Garlic Edamame which you can eat while waiting for the rest of your food. It won't disappoint!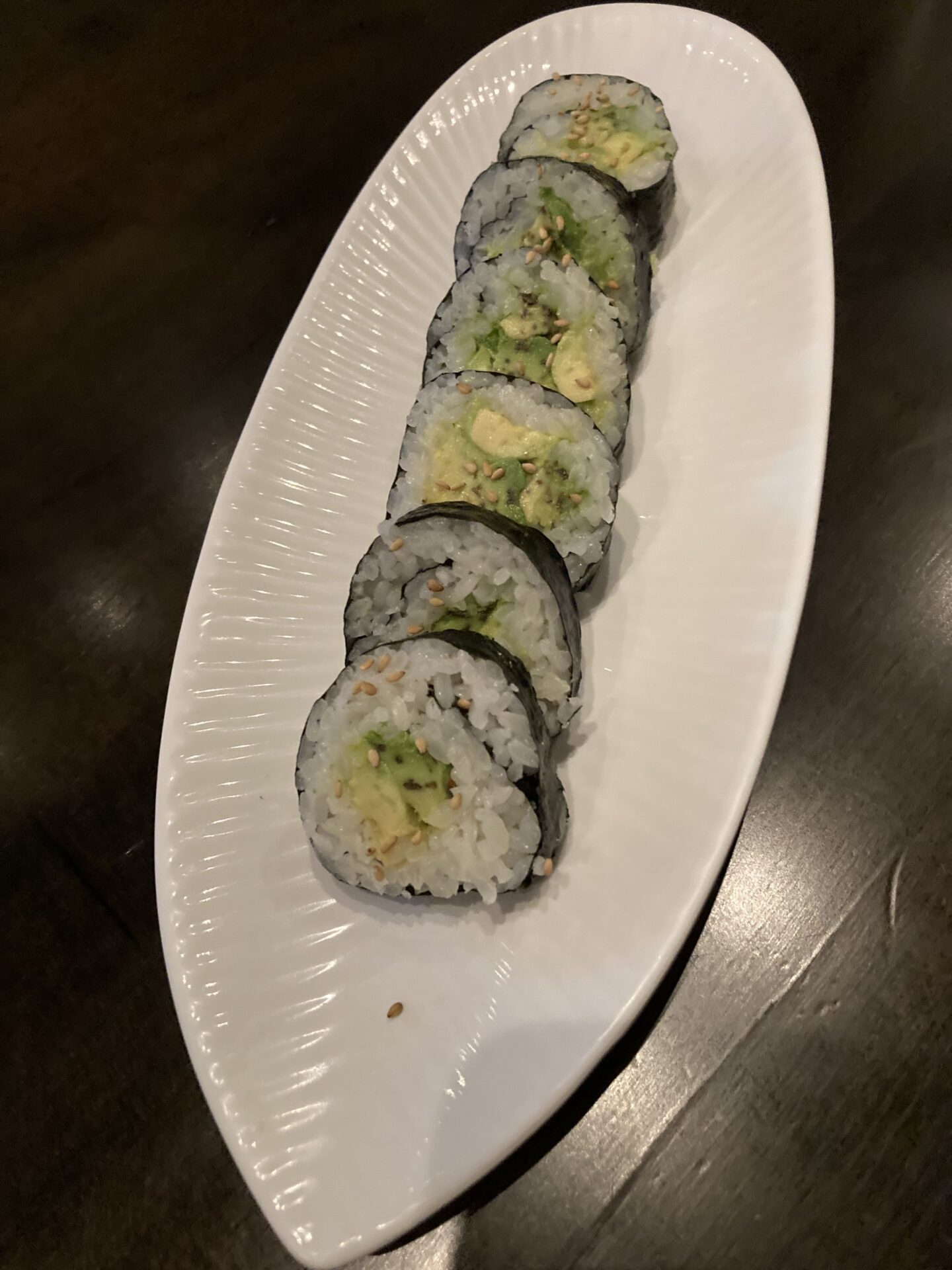 For the sushi lover, there are so many choices—all wonderfully delicious. They say the chefs honed their skills for preparing "delicious sushi and working with unique fish in Japan and Korea," so the authenticity is unmatched.
And here something really quirky, but a must-try: Fried Carrot. The flavor and texture are so grand, you will order this every time you dine at Sushi Koen.
For a dining treat, give Sushi Koen a shot—and don't forget the Fried Carrot.