The Crossover in Leander, Texas, is an amazing facility with everything needed to compete, grow, train…or just have a whole lot of fun! You'll find sports, wellness,  food,  and entertainment under one roof.  Come for some inspiration; stay for everything else!
Some of the Central Texas' premiere sports operators call The Crossover home. Anchoring the sporting facility is Chaparral Ice with its two regulation ice rinks, indoor and outdoor turf fields, and state-of-the art pro shop.
Also housed at The Crossover is D1 Training, a "results-driven athletic training facility." which has trained over 100 NFL draft picks and over 3,000 college athletes.
If Taekwondo is your passion, you've come to the right place. HK Taekwondo offers Martial Arts, Competitive Olympic Taekwondo, After-School, Summer Camp and Nutrition Services.
Looking for youth leagues, camps, or clinics in sports such as flag football, soccer, basketball, baseball, volleyball, and lacrosse? i9 Sports at The Crossover is the place to be—
Check out the Marucci Clubhouse where you will find an indoor, climate-controlled baseball and softball training facility including a clubhouse offering a full line of Marucci and Victus products. Or, maybe sign up for a yoga class. Namaste.
With a remarkable group of tenants, The Crossover is able to provide wellness amenities to athletes of all levels. There are so many options to incorporate into your wellness journey.
Everything to fit your needs—whether it's feeding the family or grabbing a cold beverage, it's at The Crossover. Sports Bar. Local Food Trucks. Draft Beer and Cocktails.
Yummers!
Get your tickets and enjoy watching the Austin Ice Bats (North American 3 Hockey League—NA3HL). What a great way to spend an evening!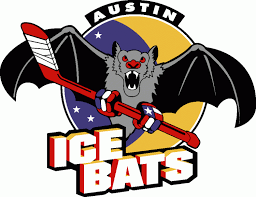 Are you a gamer? The Esports Cave has you covered! Play your favorite game and interact with the gaming community.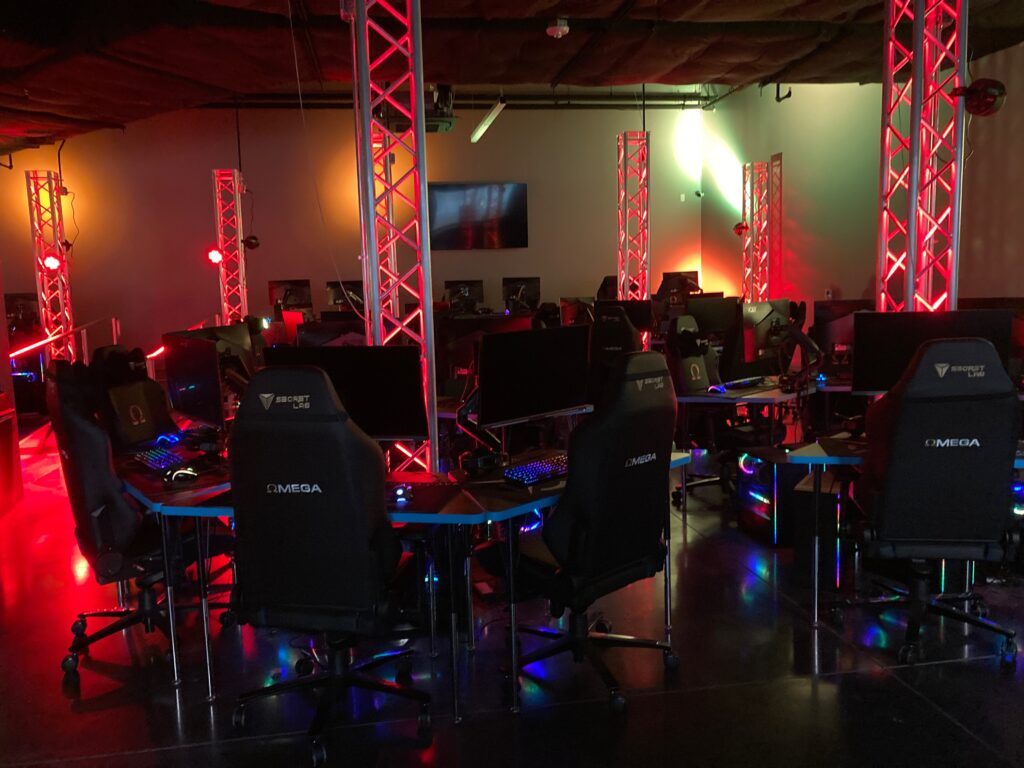 There is also an event center:
The Crossover is an impressive facility with everything needed to compete, train, grow, and have fun. So much in one convenient location. Family Friendly. Amazing atmosphere. Quality of Life. Sports. Wellness. Entertainment. Food. Inspiration…You've got to check it out!
Please check out my other blogs at JanDaum.com