It is my humble opinion that you can never have too many delicious dining options on the square.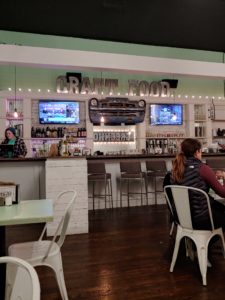 Last fall, Greenhouse Craft Foods opened their second location on the gorgeous Georgetown town square and it could not be more ideal!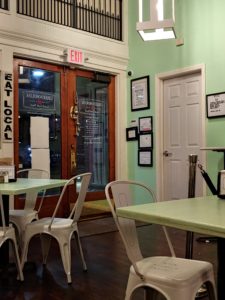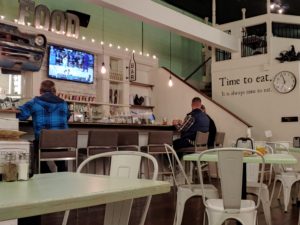 They offer the same farm to table freshness with some unique menu items to keep things exciting.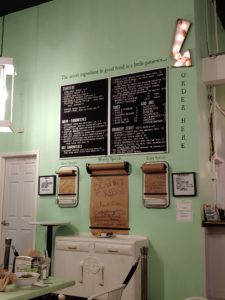 And the décor is a striking mix of rustic and industrial, making it inviting for everyone.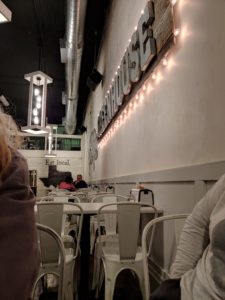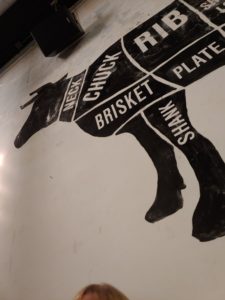 And the food is insanely delicious! They offer kid friendly options, as well. And you can dine in, or order ahead and pick up dinner for those lazy nights.
Whether wandering the antique stores and boutiques on the square on a Saturday, meeting the girls for brunch, or enjoying a night at the Palace Theater, this is the tastiest place to grab a bite!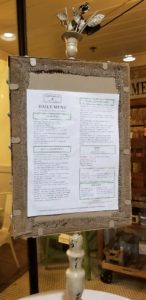 Greenhouse Craft Foods Georgetown is located at 708 S. Austin Ave.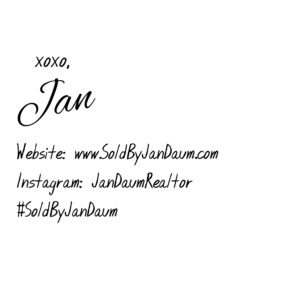 Don't forget to check out my website for local listings, and to sign up for my newsletter.