Nothing brings a holiday together quite like the smells that make it so distinct and memorable. Smell is such a powerful part of our happy memories, and if you're like me, you want to keep that spirit alive!
Here are a few stovetop potpourri recipes that are simple, smell divine, and are sure to become a holiday staple!
This first one is such a traditional holiday scent that you'll want to keep some bubbling away through the whole Thanksgiving and Christmas season! This just smells like Christmas!
All you need is this:
1 cup of fresh cranberries
1 orange
2-3 sprigs of rosemary
2-3 cinnamon sticks
2 tsp cloves (optional, but it adds that little bit of extra)
Simply slice the orange, add all ingredients to a pot, add water, and bring to a simmer and enjoy the smells! Be sure to check on the pot, as you'll need to add more water.
Now, if you want a cleaner, less fruity scent, this is a good alternative. In fact, this is pretty much what Williams Sonoma smells like. Now who doesn't love that!
For this recipe you'll need:
2 sliced lemons
2 rosemary sprigs
1 TBSP vanilla (can use a vanilla bean, but be sure to split it)
Put all ingredients in a pot and bring to simmer. As with the first recipe, check on the water level now and then. This scent might smell familiar, as this is close to the scent that greets you at a Williams Sonoma store. This recipe is perfect year round, not just the holiday season!
If you prefer the fresh outdoors and want to bring it indoors, try this option. The amounts are not specific, but the aroma is heavenly!
cinnamon sticks
whole nutmeg berries
cloves
rosemary
sprigs of pine with the needles
a tsp or 2 of jojoba oil
Same heating instructions as the others. And if you enjoy the woodsy smell, this is also a great year round potpourri!
Now all of these can be warmed in a small crockpot, but set it to high, and leave off the lid. You'll still need to add more water now and then, and the scent might not be quite as strong. But it is a great option for lingering holiday aromatherapy.
I hope this helps you make the most of the holiday season! Let me know on Facebook or Instagram if you tried any of these, and how you liked them!
Happy Holidays!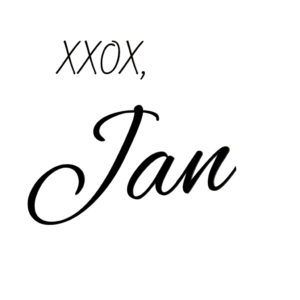 And visit me at www.SoldByJanDaum.com