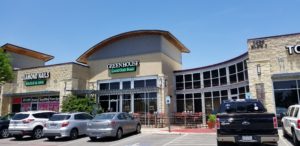 It may look understated from the outside, but Greenhouse Craft Foods is ready to dazzle even the most picky eater. Fresh, farm to table food, with a healthy, comfort food menu, this local favorite is perfect for the hot summer ahead.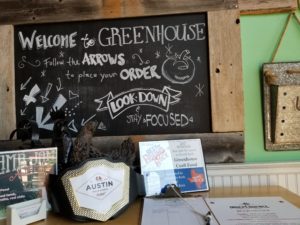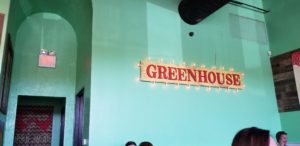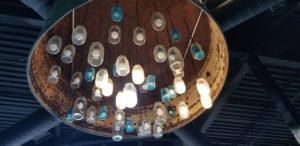 The décor is inviting, and fun. You're really going to want to look around a while. Don't miss the truck grille behind the bar!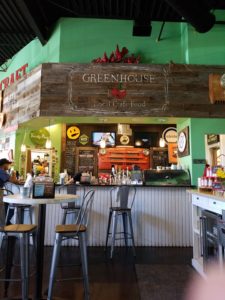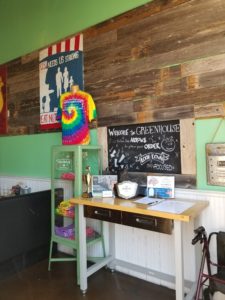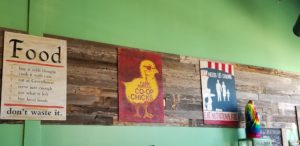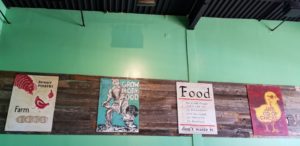 They offer sandwiches, salads, chef specials, and even a kid's menu. All of it locally sourced around Texas. (Including some lovely local wines, and craft beers.)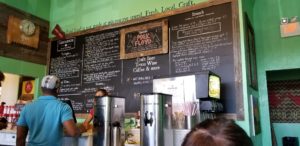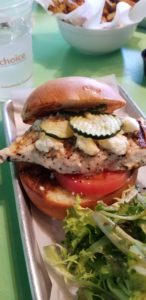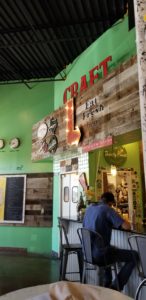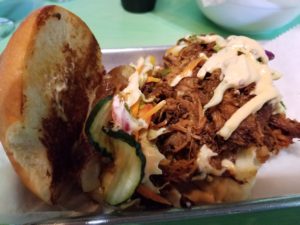 Oh, and they serve breakfast and brunch, too!
With a stellar menu, delicious food, and ongoing fun events for us hungry patrons,  Greenhouse Craft Food is a must try if you haven't already!
Greenhouse Craft Food is located at 1400 E Old Settlers Blvd #110, Round Rock, TX 78664