On a quiet corner in downtown Round Rock, a perfect bar and grill waits patiently to be noticed.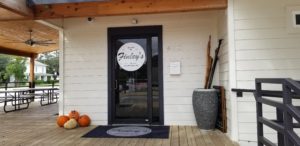 A recent addition to downtown Round Rock, Finley's already feels settled in. Regulars already exist and they know what I just discovered. This place is amazing!
The food is so delicious, with a full menu ranging from your favorite bar goodies, to incredible tasty treats like these.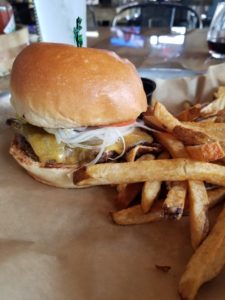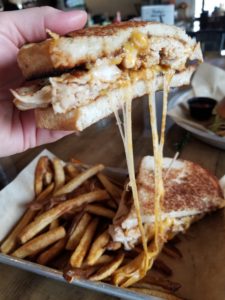 And the atmosphere so welcoming and comfortable. The dining area is beautiful…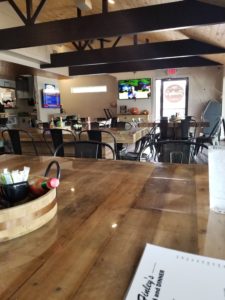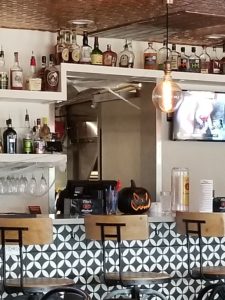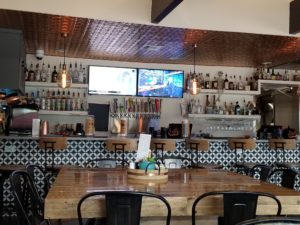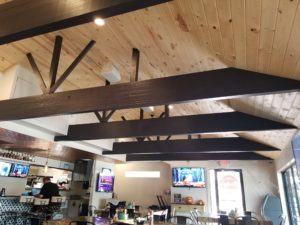 …but the various outdoor dining and bar spaces are breathtaking!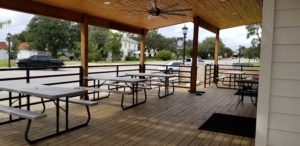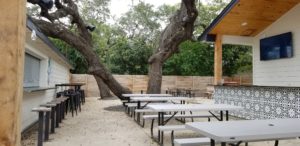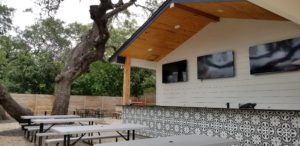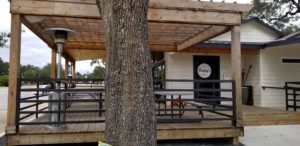 And dog friendly!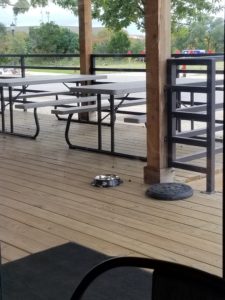 It's a perfect place to linger over drinks with friends, or pop in on date night.
It's very cool, very hip, and very much a new favorite neighborhood bar and grill.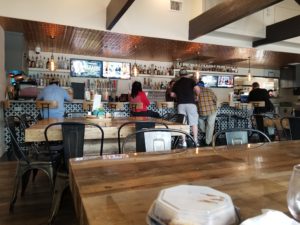 Finley's is located at 410 W Main St, Round Rock, TX
And if you want this to be your neighborhood bar and grill, call me! I'd be happy to help you!
xoxo,
Jan
Website: www.SoldByJanDaum
Instagram: JanDaumRealtor
#SoldByJanDaum