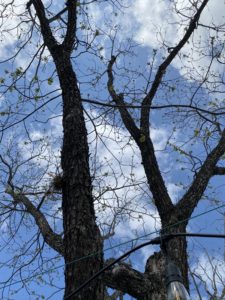 Few things are more satisfying to the hardcore bruncher's soul than a sublime new dining option. Add a breathtaking outdoor dining area, and well….that's just a little bit of heaven.
Nancy's Sky Garden's new location in Georgetown is just that, with spectacular food and tea to boot! The options are healthy, organic, and offer choices for both vegans and carnivores.
If you order hot tea (and I highly recommend this), it's brought in a charming teapot with minimalist cups to better linger over and enjoy with friends. We requested the Chocolate Mint hot tea, and it was delicious! Balanced, not bitter…the mark of an excellent brew!
The carrot soup was warm and creamy, with just the right amount of flavor blending with the organic flavor of the soup. And it was the perfect size serving for a light brunch! The warm vegetables with noodles seasoned with delightful Asian flair would satisfy even the pickiest eater.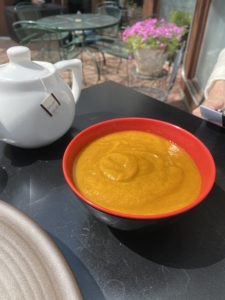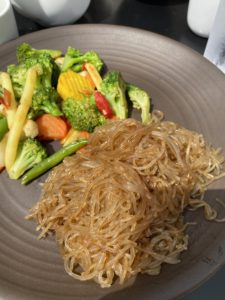 And the outdoor dining space, enclosed with old world style stone, was positively beautiful! It makes one feel as if dining al fresco at an old Italian estate, or a very luxe Napa Valley spa cafe.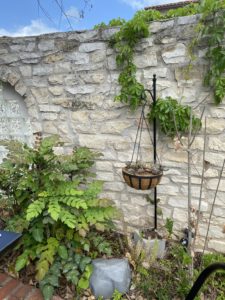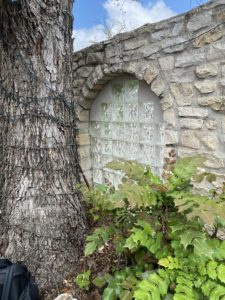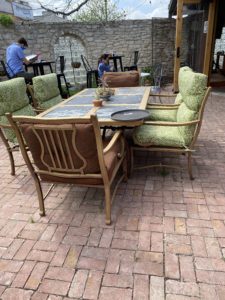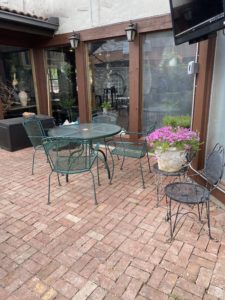 The staff is very friendly, and welcomed us so warmly that we really felt like honored guests. And the interior is so light and breezy that you're sure to leave worries at the door and truly enjoy this zen experience.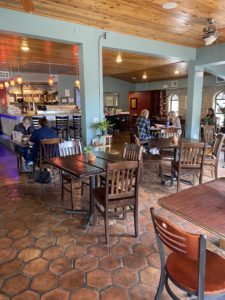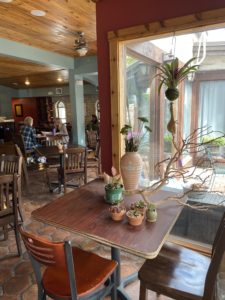 If you haven't been to their new location, make plans to check it out! You'll be so glad you did!