North Austin is growing by leaps and bounds, and our immediate area is showing off some pretty fun new features. There's lots of great new food to try and some pretty exciting developments coming up! If you don't already live here, you may want to reconsider that very soon!
Probably the most headache-inducing thing before traveling is packing, is very important to have in you suitcases all the beauty care travel essentials.
Pflugerville has come newcomers that sound pretty inviting.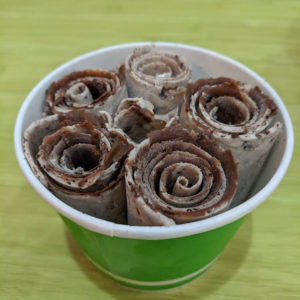 BonBons Thai Ice Rolled Ice Cream in Pflugerville. If you haven't seen rolled ice cream, you're in for a treat! No pun intended.
P-ville also got their very own Torchy's Tacos in Stone Hill.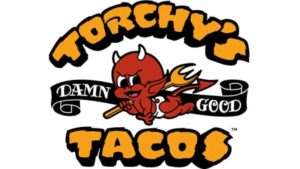 Georgetown is welcoming some new businesses, as well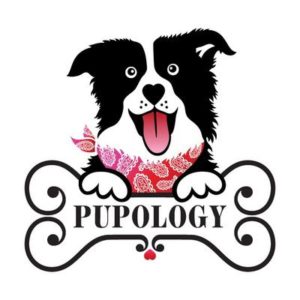 Pupology Boutique For Pets and Their People is for pets and the people who love them. And it looks adorable!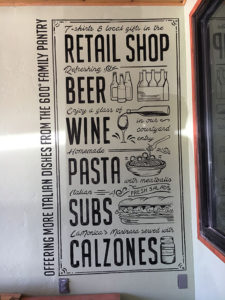 600Degrees Market will open soon, and if you get antsy waiting for your 600 Degree pizza fix, this is going to make you very happy indeed!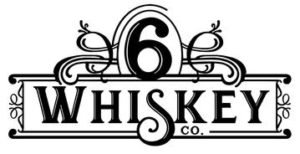 6 Whiskey co has opened on the square! This visually stunning apparel and home décor store has been pretty well anticipated, and it is gorgeous!
There is also a rumor that Georgetown will be getting their own Torchy's soon! Fingers crossed!
Round Rock has quite a few new, and up and coming features.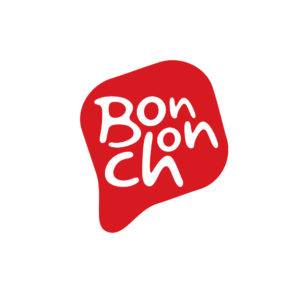 Bonchon Chicken has finally arrive to bring us mouthwatering Korean chicken dishes. Just looking at their website will make you hungry.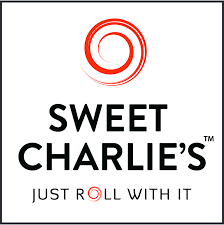 Sweet Charlie's Rolled Ice Cream will be opening in Round Rock soon, for those of us who need ice cream but don't want to drive to Pflugerville.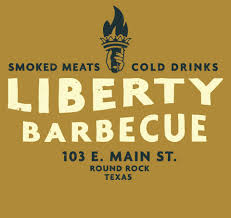 Liberty BBQ has been open for a while now, and downtown Round Rock is raving!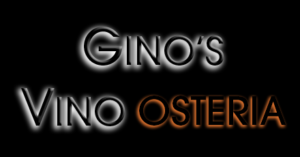 Gino's Vino Osteria serves up fine Italian dining with a fun, exciting atmosphere.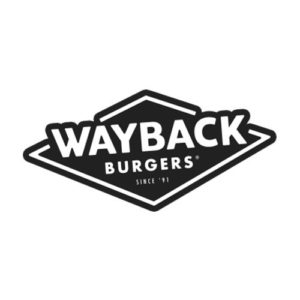 Wayback Burgers opened a short time ago, but they have become a local favorite!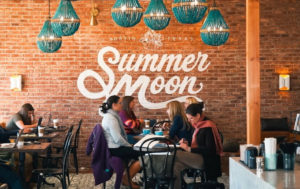 And Summer Moon Wood Fired Coffee just opened on University! I'm personally quite excited about this one.
Also, Chick-Fil-A will be bringing a new location on 79 near Dell Diamond. This will hopefully ease a little traffic on University at lunch time.
And it isn't just fun and fine dining. There are some pretty exciting things in store for our local area.
There is soon to be a shopping experience like The Domain right in the heart of Round Rock and another in Pflugerville. Work has begun on a new Recreation Complex in Round Rock in Old Settler's Park. And an amphitheater is set to open very soon in the Park at Brushy Creek!
That, along with the much anticipated Kalahari Resort coming soon makes this a very exciting place to be!
Don't want to miss out on some of these exciting developments? You know what to do! I'm always here to make sure you are in the hot spots!