For some, coffee is a total spiritual experience. For others, a bracing necessity. No matter how you enjoy your cuppa, there is no better place to enjoy it than a local coffee shop with a good friend.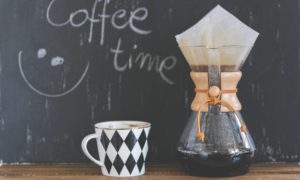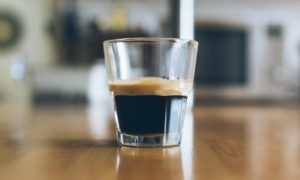 We may not have a NYC skyline with unlimited options, but we do have a very lovely and eclectic selection of local coffee shops that will soothe the soul and awaken the senses. Here is a small sample list to get you started.
In Round Rock we have Lamppost Coffee, a recently opened coffee spot that encourages a community atmosphere with game nights and a vibrant, urban interior. They have a great menu, and the friendly staff round out a genuinely welcoming experience.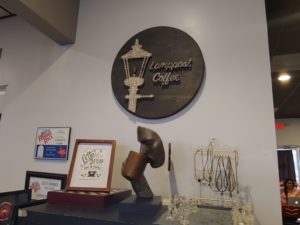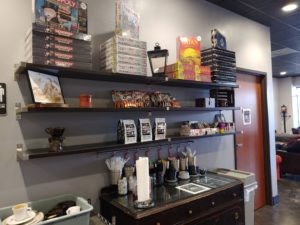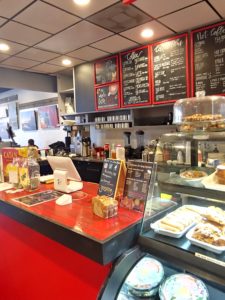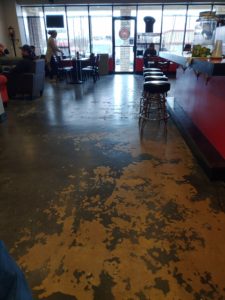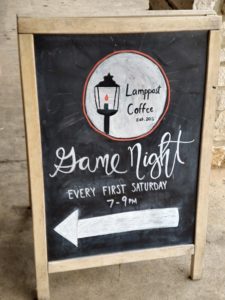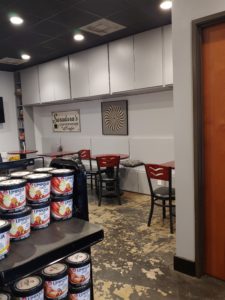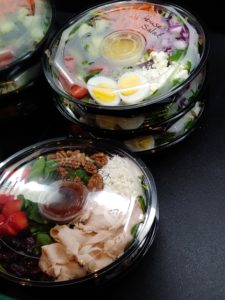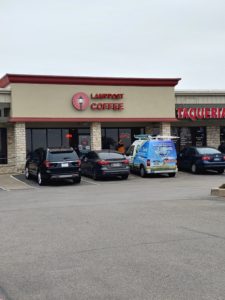 A legend in downtown Round Rock, don't miss the chance to spend some time lingering over your java at Star Coffee. It's a lovely coffee shop in a breathtaking location. Getting a table inside or out, you are guaranteed a refreshing respite. People watch, work on your computer, or play one of a very interesting selection of board games. It's absolutely a place to slow down and enjoy yourself.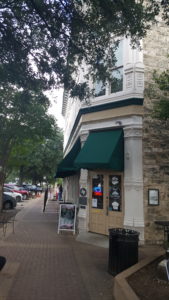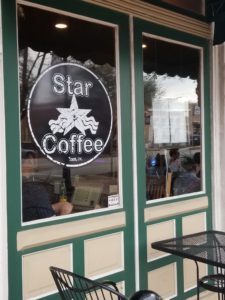 In Georgetown, right on the square, we have Cianfrani. This is a real deal small town coffee shop with big heart. Always bustling day or night, they offer some of the tastiest coffee selections (and the incredibly strong "Cardiac Arrest" that will redefine "caffeine buzz" for you). In the cool evenings it is incredible to grab a little table outside and enjoy the view of the gorgeous courthouse and drink in a little big city at night vibe. Also they make incredible blueberry scones.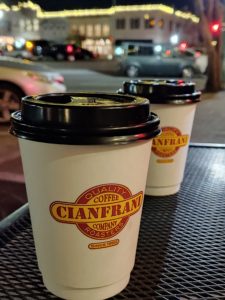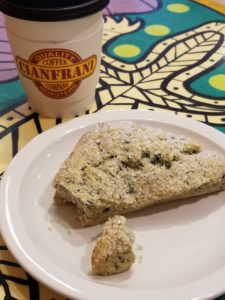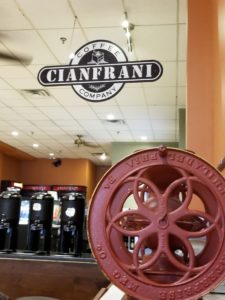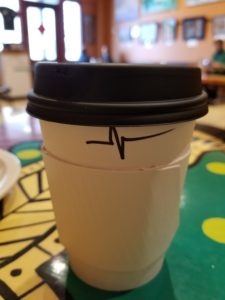 309 Coffee is a slightly off the beaten path charmer that is already a Georgetown favorite. It's very farmhouse chic, with a touch of urban vibe, covered in the incredible scent of fresh brewed coffee and fresh baked muffins. Ample indoor and shaded outdoor seating creates this very cool boho feel that will keep you coming back just to feel refreshed. For the brave, ask for an extra shot in your dark roast. There's no end to what you'll get done that day.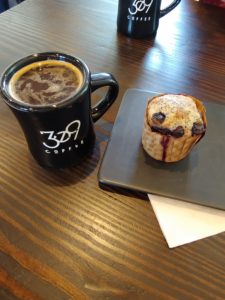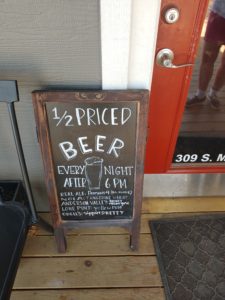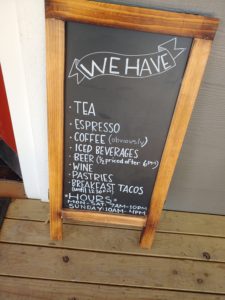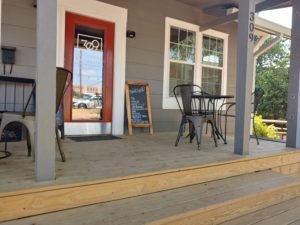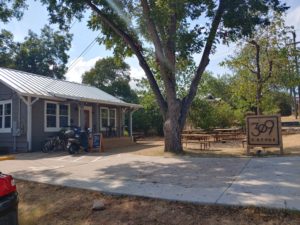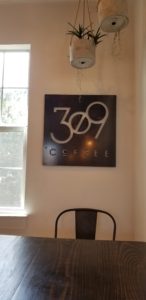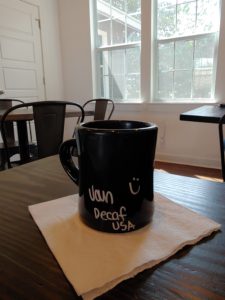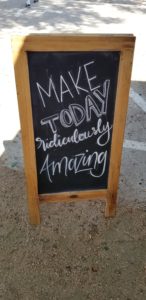 And brand new to Wolf Ranch, there's Just Love Coffee. They make a mean oat milk latte, and they are the nicest people! Plus, shopping and coffee really do mix well. And having a great option like Just Love in a great shopping area is pretty close to perfection!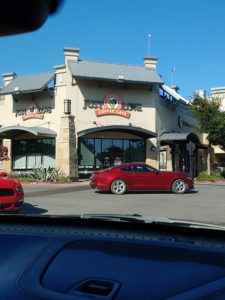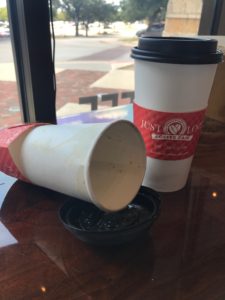 We may be small town, but we drink our coffee like the big boys! And each local shop has it's own unique feel. So really, who needs New York City when we've got everything we need right in one steaming cuppa.