Every year the Georgetown Square puts on it's finest, and brings a whole new level to Christmas celebrations.
The Annual Christmas Stroll.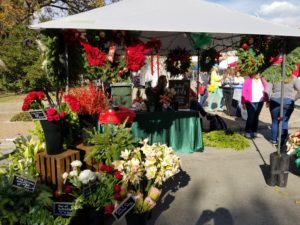 It all started 38 years ago, and has grown to be one of the greatest Christmas gatherings in Texas.
This year it all begins on November 30th at 5 pm. Save the date to come see a holiday parade, visit Bethlehem Village,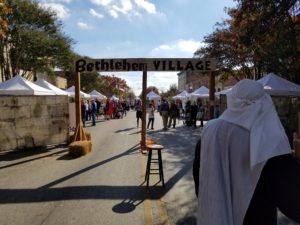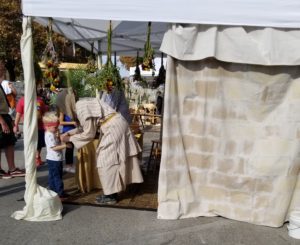 enjoy tons of live entertainment,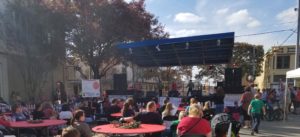 taste test a huge variety of delicious foods and drinks,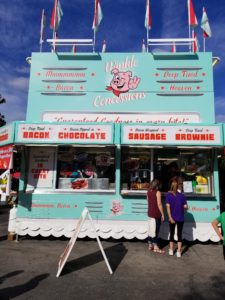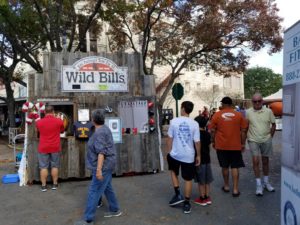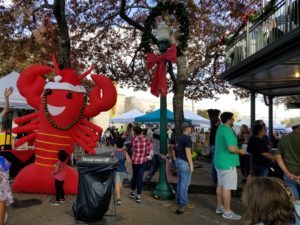 explore Who-ville, and maybe pay a visit to The Grinch…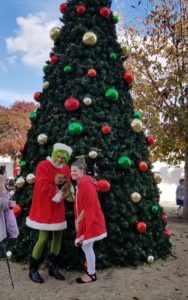 …and of course, meet the Jolly Ol' Man himself.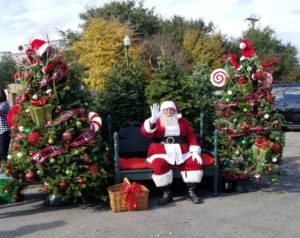 There are events for both kids, and kids at heart, so plan on making a full day of it. You won't want to miss a thing!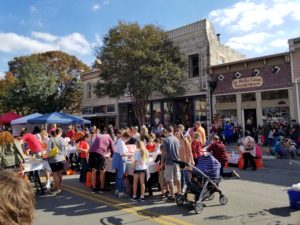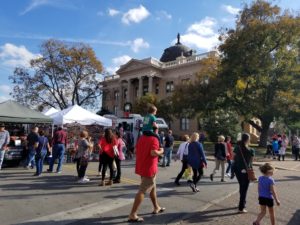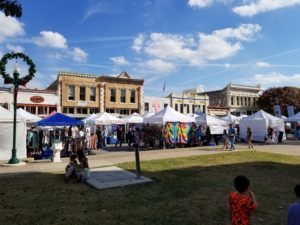 More information on The 38th Annual Christmas Stroll, including a complete list of events, can be found here. 
And if you decide you want to stroll into a brand new home for the holidays, call me! I would love to help you find the perfect place.